2022 Board of Directors Meetings
August 23, 2022 | 6:00 pm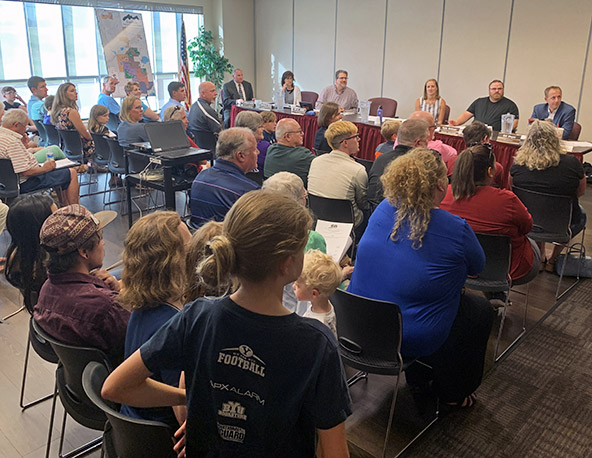 Foothills Board of Directors meetings begin at 6:00 p.m. at the Peak Community & Wellness Center (6612 S. Ward St., Littleton, CO 80127).
Length of meetings vary based on the agenda. Time for Public Comment is always provided.
To view the board packet with agenda, visit the Board of Directors page.
Related Events