Community Meeting VIRTUAL – West Laurel Park Improvements
January 24, 2022 | 6:00 pm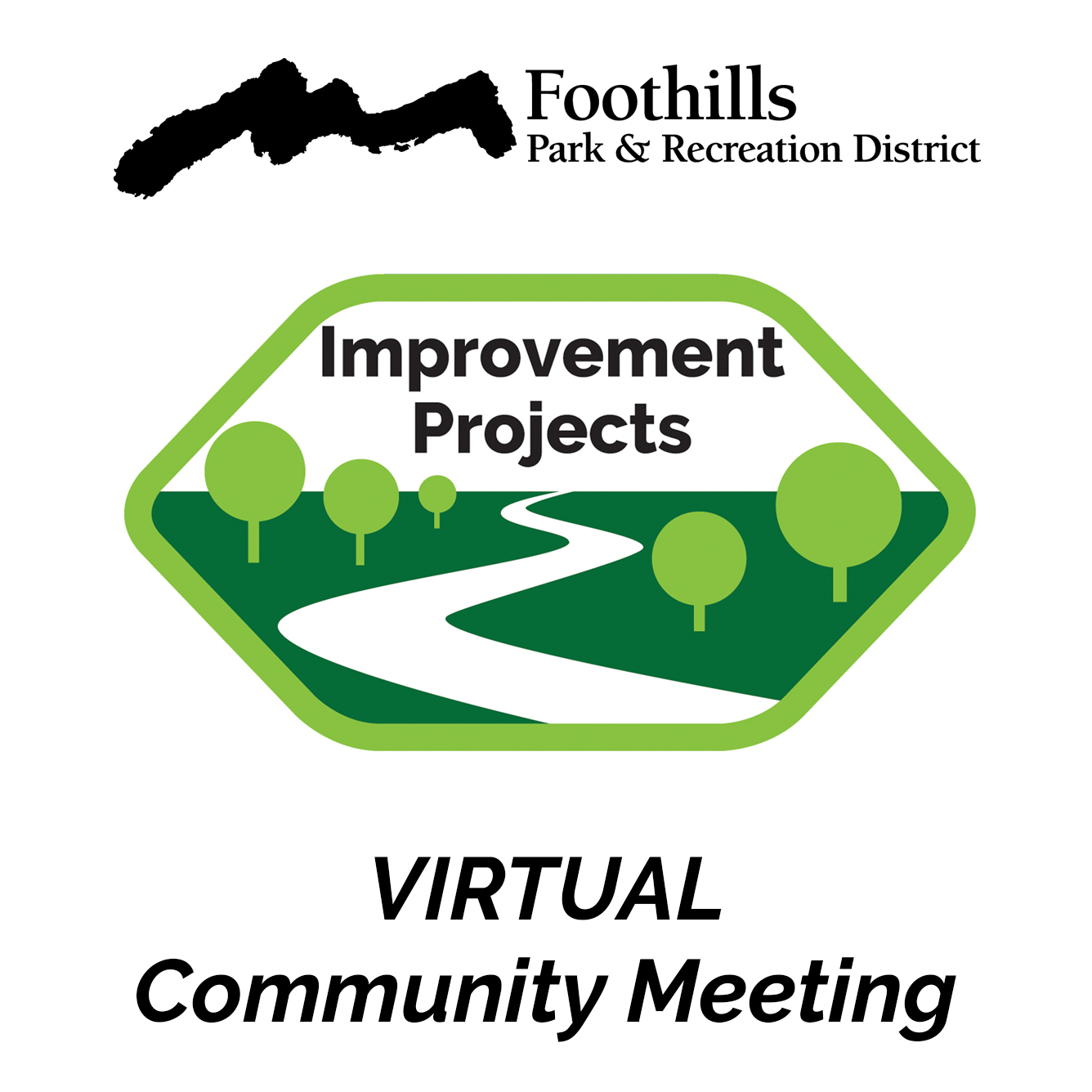 There will be a meeting for those interested in the West Laurel Park Improvement Projects on Wednesday, January 24 at 6:00 p.m. virtually on Zoom.
The meeting will be hosted by Foothills Park & Recreation District and will discuss the improvements to the park as a result of the mill levy passed in 2017. The District encourages those interested to attend and provide feedback on the improvements as well as any park concerns.  Please see link below to register for the meeting.
Please contact Sarah McAfee at smcafee@fhprd.org for registration information.
Related Events