My Dream Playground Meeting – Chaucer Park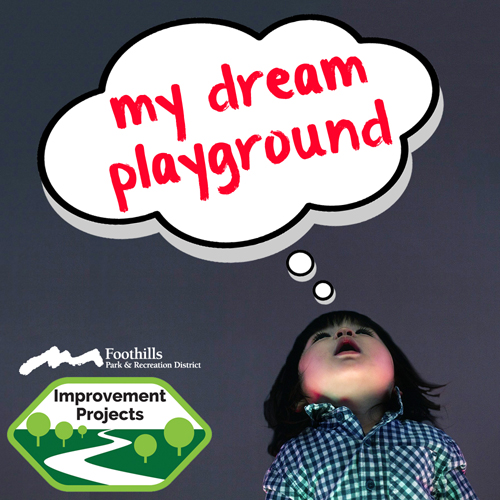 Chaucer Park will be receiving a new playground later this summer as part of the Improvement Projects outlined in the 2017 mill levy election!
Foothills Park & Recreation District staff will be hosting the My Dream Playground program to get design ideas from the neighborhood experts, the children.
Come out the Chaucer Park playground on May 8 at 5 p.m. to share your ideas. See you then!
For more information, please contact Colin Insley, Director of Parks Planning and Construction at 303-409-2304 or by email at insley@fhprd.org.
Related Events