South Jeffco Business Alliance meeting
June 21, 2022 | 9:00 am

-

10:00 am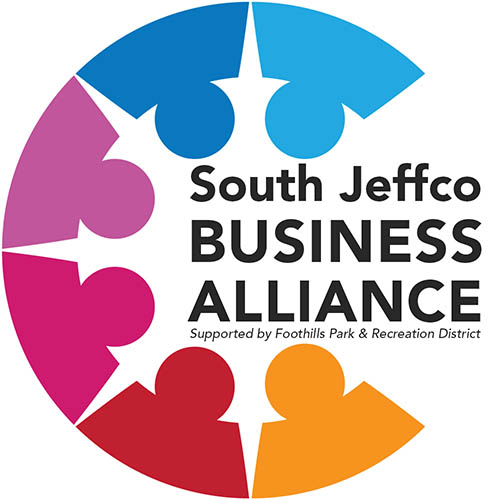 If you're a business owner, marketing professional, community outreach guru, or an influencer within and near the Foothills Park & Recreation District and South Jefferson County then this non-exclusive, business networking meeting is for you!  Get to know the people who have built and are behind the local business in the community and network with one another.
The JUNE meeting is being held at Clement Park, Shelters O, P & Q on the west side of the park.
Meetings are held at 9 a.m. and typically fall on the third Tuesday of each month featuring a light breakfast, presentation topic and networking.
Please RSVP to Tory Pearson at tpearson@fhprd.org to receive monthly meeting reminders or suggest a topic important to your business.
This is a free networking group – there are no memberships, affiliations or fees to be a part of this group and attend meetings.
Related Events