Become a Participating Brewery or Vendor!
Event Date:
Saturday, May 11, 2024
Location:
Clement Park (7306 W. Bowles Ave., Littleton, CO 80123)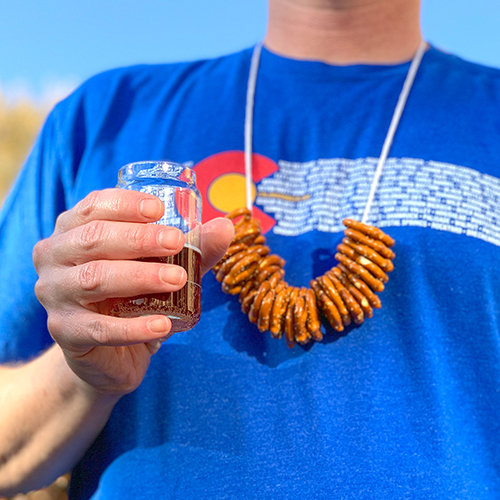 2024 Hops in the Park date: May 11, 2024
Check back for 2024 ticket sales & information.
Hops in the Park – Craft Brews in Clement Park beer festival!
Colorado is home to all different sizes and styles of breweries and beers. What better place to enjoy those beers than at scenic Clement Park! Hops in the Park is a festival for ages 21+, featuring beer sampling, food trucks, vendors selling the hottest beer related swag, artist booths, yard games, and entertainment.
Thank You 2023 Breweries!